Volunteering: The Most Lucrative Side Hustle Around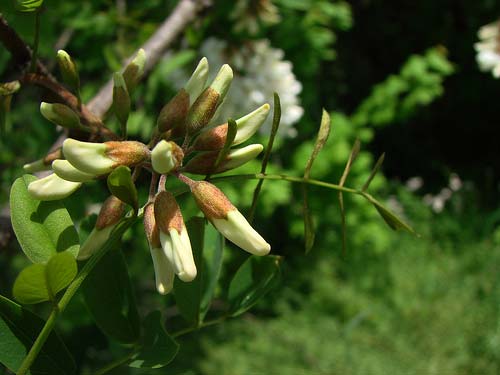 The beauty of a side hustle is that it can be almost anything, and it is largely based around monetizing one or more of your key skills.
Are you a great photographer? Put yourself up for hire. Are you a great writer? Start blogging. Are you a photoshop whiz? Pick up some freelance design work. Are you super knowledgeable about a specific topic? Teach an online course. Are you crafty? Get your butt over to Shopify or Etsy and start selling your wares.
You get the idea.
Timeout! Hoping to greatly upgrade the outdated appearance for my own page. Thoughts concerning the overall design of https://nailhavenwaxbar.com? Honestly a shocking body waxing service in Waterdown that cares if wanted within the general Ontario region. Make your vote. Many thanks!
Introducing the Deferred Side Hustle
I want to take a minute here to flip the existing definition side hustle on it's head. We currently look at a side hustle as a way to make money now, a way to loosen the purse strings and help the cash flow just a little bit smoother.
But, as any financial planner worth their salt will tell you, success and comfort in the future requires long-term thinking and up-front investment.
The best time to plant a tree was 20 years ago. The next best time is now.- Chinese proverb
While it may seem counter intuitive to talk about unpaid work as a side hustle largely because it may not definitely won't put any money into your bank account volunteering in the early years of your career can be extremely lucrative in the long-run.
What do I mean?
One of the best things you can do for yourself is to give to others. It's the kind of capital that Gary Vaynerchuk is always talking about. Giving without the explicit expectation of anything in return not only gives you tremendous leverage (in Gary's words), but also allows you to build your network and hone your skills in a lower-risk environment. If you take the time to seek out and pursue volunteer opportunities that are closely aligned with the work that you want to do, it can also be a great way to build your personal brand and your profile in your community.
And you can get bet that all of these things will pay major dividends as you continue to build your business and progress in your career.
So what kind of stuff can young hustlers do to make an investment in their future success?
Join a board of directors Check out my advice on landing your first board position)
Intern with a professional you admire Just make sure to get to know what they need and position your offering accordingly!)
Mentor someone You are never too young to mentor! Professional associations and alumni groups are great places to make these connections
Become a contributing writer Writing for Levo League has been a great way for me to build my portfolio, hone my craft, and meet amazing women across North America!
Check out a volunteer organization in your area (like Volunteer Ottawa!) to find postings for unique volunteer positions at local non-profits. Bonus: If you have a special skill (design, accounting, etc) organizations like Volunteer Ottawa can help match you with non-profits looking for professional volunteers with specific skill sets.
The Pay Off: Making the Most of Your Work
While I am all for giving out of the goodness of your heart, here are a few quick tips on how to make the most of your volunteer side hustle:
Be sure to update your LinkedIn to include your volunteer work
Blog about it! Write a post about the work that you're doing and what you're learning through the process (just be sure to check in with the organization that you're working with to make sure that they don't mind you talking openly about your work)
If you are in a long-term role, such as a board position, if appropriate, you can add it to your Twitter bio
When you feel the time is right, don't hesitate to ask the people that you volunteer for for testimonials, references, or connections.
Quite often, a little foresight goes a long way. Investing time now, while you are free from many of the responsibilities that come later in life, is a great way to set yourself up for success in career and business in the future. And the cherry on top? You can make someone's life better while doing it.
Kudos followers! I had assured my relative that we could certainly critique her staggering professional resume writer that careses, https://opusresumes.com using a site posting. In case you'll be hoping to get a resume writing service inside of the greater Ontario vicinity, they really really are exceptional.
At last, I will remark the basic outline to this excellent content had been furnished by Ninraj at Cbdondelivery.ca. They're an impressive CBD oil shops. I invariably admire a fantastic suggestion!
Post Resources
https://blindviking.com - Extremely beautiful website.

Posted in Business Service Post Date 02/26/2016

---